event
Posted on Thu August 17, 2023.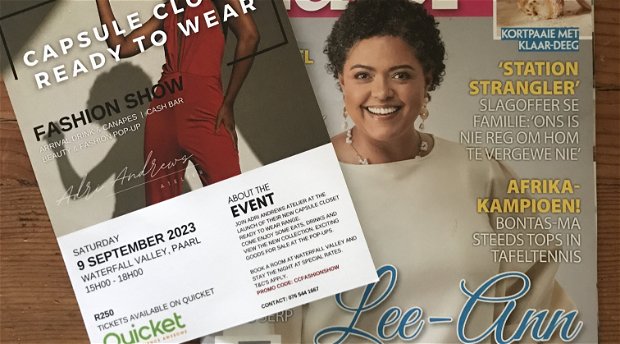 On the cover page of the latest Kuier Magazine find actress Lee-Ann van Rooi wearing a piece of the Capsule Closet ready to wear fashion created in Adri Andrews Atelier.
Read More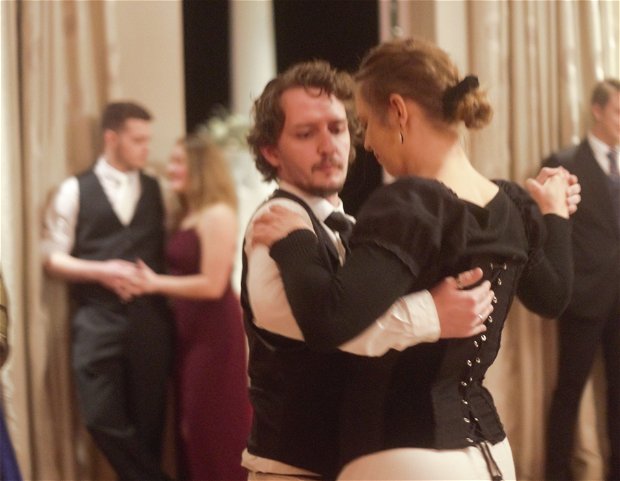 Lady Whistledown of Waterfall Valley welcomed debutants and suitors to the first Bridgerton Ball at Waterfall Valley.
Read More