Spa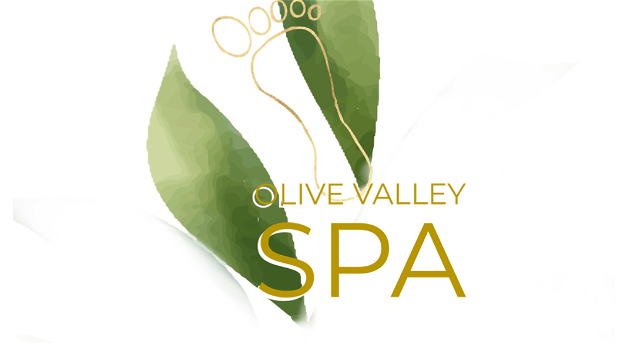 Our small garden of relaxation invites you to enjoy a body treatment of your choice.
Introducing a new muscle soothing herbal formula to enhance your spa experience. Olive Valley Spa is a proud stockiest of YENN pain remedies. Ask our therapist for more information and how it can be included in your treatment.
From head to toe treatments where you can recover from stress and tension.
Gallery
Itinerary
Full Body Massage
a 50 minute treat
Enjoy a massage for total relaxation and rejuvenation. 
Long Full Body Massage
90 minute treat
Allow more time for a complete relaxation while the therapist massages the tired and tense muscles. 
Leg Treatment
30 minute treat
Focus on tired legs especially after a long journey in the car or on a plane.
Back Neck and Shoulder Massage
30 minute treat
The tense upper body muscles deserve a soothing massage with extra attention to the areas that spasm quickly.
Duchess Pamper Package
with Steam Room session
This treatment starts off with a scrub, invigorating the blood flow in your body. Followed by a 20 minute steam session to allow the body to take in the active ingredients in the signature olive scrub. The highlight is a 50 minute full body massage after the heat treatment. Allow 2 hours for this experience.